हामी उद्यमी बारे
About Hami Udhyami
ABOUT US
Our Mission

Build capacity, provide resources, and ensure opportunity to improve livelihoods for all.
Our Vision

Foster prosperous lives and livelihoods for all Nepalis.
---
SMEs contribute 22% to the gross domestic product (GDP) and employ around 1.7 million people in Nepal.
---
Hami Udhyami is a project of the Center for Entrepreneurship and Innovation. The project was initiated in response to four defining trends of the time- access to information and communication technology (ICT), increasing importance of SMEs, demands for employability skills, and growing market opportunities.
---
We work to ensure that entrepreneurial skills are within reach of everyone, without limitations of space, education, or financial means through concepts that are easy to understand and implement. We strive to foster opportunities and connect ideas to enhance knowledge, livelihoods, and well-being.
---
23.6
---
With the median age at a mere 23.6,
our youth can become
a tremendous demographic dividend for Nepal.
The Context

Hami Udhyami program strives to uplift the livelihoods of the communities. The initiative aligns with the requirement of individuals from urban and peri-urban communities. Our work targets women and youth groups, engaging them at various local level training and workshops. The activities are tailored to develop skills, capacity building, and enhance knowledge. Our activities are directed towards strengthening livelihoods through entrepreneurship development and facilitating platforms to increase the frontiers of opportunities. Hami Udhyami program is guided by the value of partnership. We strive to liaise with the local government, community-based organizations, private and public organizations, companies, and experts from diverse backgrounds to pursue our goals.
Districts
reached
Accessibility is a key component of Hami Udhyami
Partnerships
formed
With key players in the entreprenurial ecosystem
People impacted
every month
Through online and offline wokrshops, events, and courses
Satisfaction and Approval
We ensure human-centered design and incorporate regular feedback from our students
Our Team

The ones who make it happen
Our team members are professionals who specialize in economic empowerment, training, and livelihood enhancement in the context of Nepal.
Above all, each of us are members of the very communities we seek to serve, and viscerally understand their lived experiences.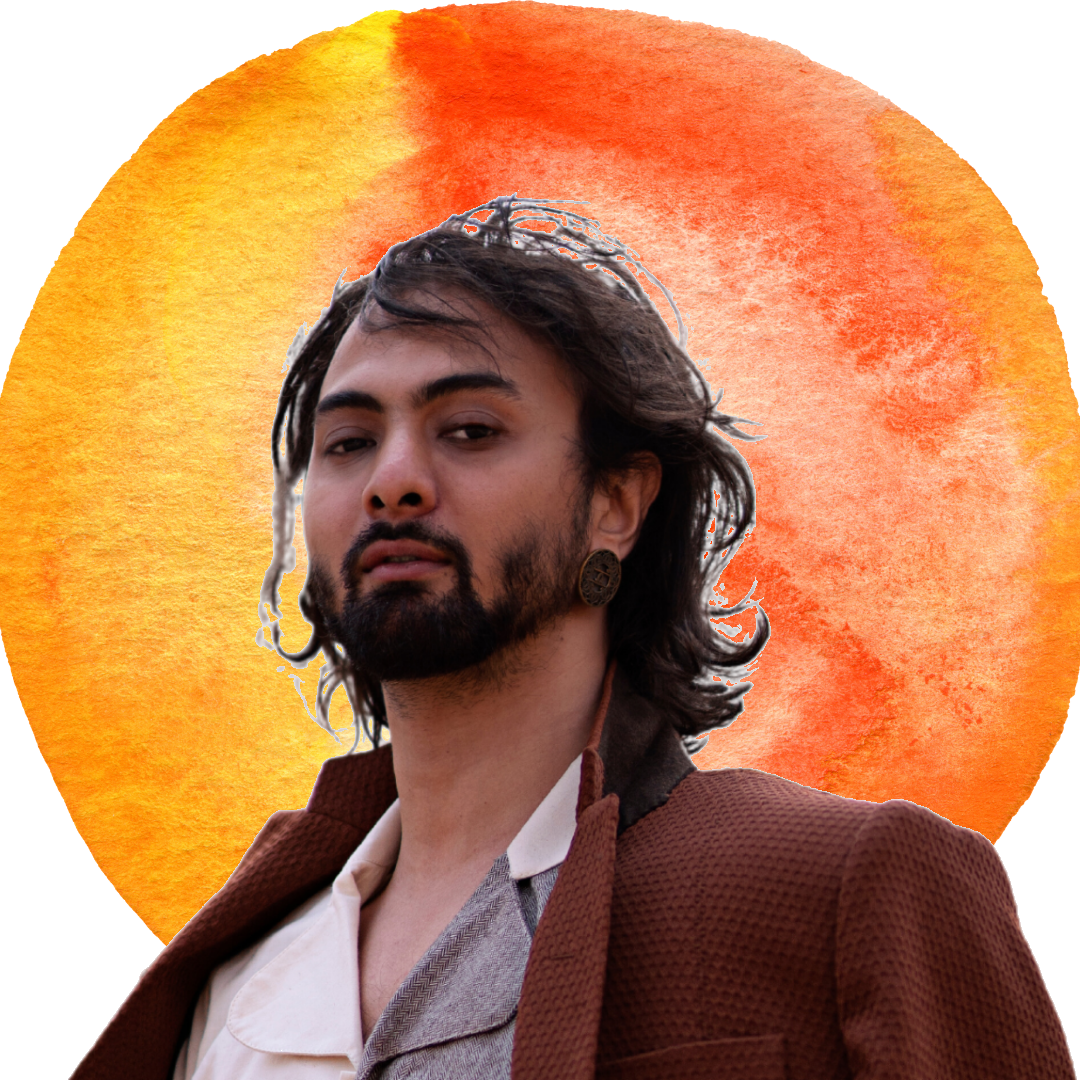 Pratik Kunwar
Founder
---
Pratik Kunwar is a social innovator who has more than six years of experience working on issues of civic engagement and social entrepreneurship. As the Founder, he has been leading CEI to achieve its goals and missions, and has helped it garner multiple national and international honors for its work. He studied International Business at the University of Nottingham and Executive Education from Harvard Kennedy School. Pratik was selected as a national changemaker by Accountability Lab in 2020; he is a World Economic Forum Global Shaper, and was a National Public Service Fellow (2018) and a United Nations SDSN Local Pathways Fellow (2020). He was invited as a speaker in 2017 for the US-Nepal 70-year Anniversary Symposium.
---
Simran Silpakar
Strategic Research and Partnership Officer
---
Simran has served at various non-profit organizations and enterprises since 2014, assuming diverse responsibilities ranging from management and coordination to liaison and planning, and research and communications. She has directly worked with women entrepreneurs and marginalized women from multiple districts of Nepal and victims of violence through numerous organizations namely Hattihatti Nepal, SAATH Nepal, South Asian Women Development Forum (SAWDF), Burns Violence Survivors Nepal, Danfe Works Enterprise, and Didi- Bahini.
---
Binita Thapa Magar
Training and Development Officer
---
Binita has been working in the development sector since 2014 with organizations including People In Need, World Vision International, and VSO Nepal. She is focused on working for women empowerment and promoting women entrepreneurship. She has a Masters in Counseling Psychology from Tribhuvan University.
---
Vishal Pandey
Graphic Designer
---
Vishal is a graphic designer with around 4 years of graphic design experience. He currently handles CEI's design output for its projects. Vishal has in the past also worked as a Design Tutor and has released his own design course aimed at beginners titled "Detailed Graphic Design Theory".
---
Ekta Chitrakar
Finance Officer
---
Ekta Chitrakar is a graduate from Shanker Dev Campus, Kathmandu. Her experience as a Finance Officer is extensive. Prior to joining CEI, Ekta was the Sr.Accountant at Vacker 360 IT. She has also worked with Accountability Lab and Suvida Sewa in their finance department.
---
Shreya Koirala
Training Support Intern
---
Shreya is currently attending National College (affiliated with Kathmandu University). During the COVID-19 pandemic, Shreya worked with Canopy Nepal as a program facilitator for 3 months. In this role she created a safe and supportive environment for the students
---
LOOKING FOR OPPORTUNITIES?
Join our fast-growing
and dynamic team
---
We are regularly posting internships, volunteering and job opportunities on our social media. Follow us for the latest news, opportunities, and more. You can also contact us!
---
For the full list of team members at CEI, please see the link for the main organization below.
---