Our Principles and Values

---
Collaboration

---
We believe that collaboration and partnership are vital things to work in the development sector. It will be very difficult to work without having collaboration and partnership. So we work in collaboration and partnership with the local government and community-based organizations for program planning and execution.
---
Community-Centered Design

---
Our community members lie at the heart of Hami Udhyami. We focus on the youth, marginalized community members, and women entrepreneurs from SMEs..
All of our projects, activities, initiatives, and outreach are ideated and implemented with the perspectives, needs, and feedback of our community members in mind. This allows us to reflect, focus, and innovate solutions that make a tangible positive difference to the lives and livelihood of our people.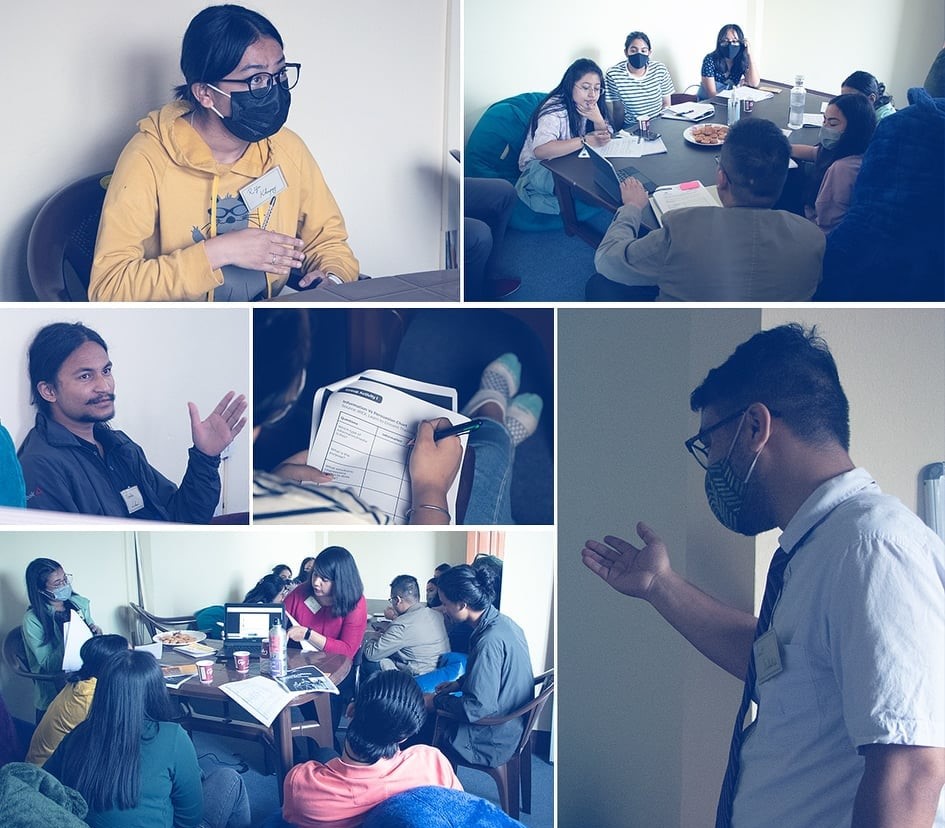 ---
Accountability and Transparency

---
Our commitment to being accountable and transparent is rooted in our values of partnership, inclusion, and empowerment. Being transparent and accountable for our actions is essential for building trust and enabling our stakeholders to hold us to account. We truly believe that we should be accountable and transparent for the way we work, the decisions we make, and the impact we will make in the future by our work.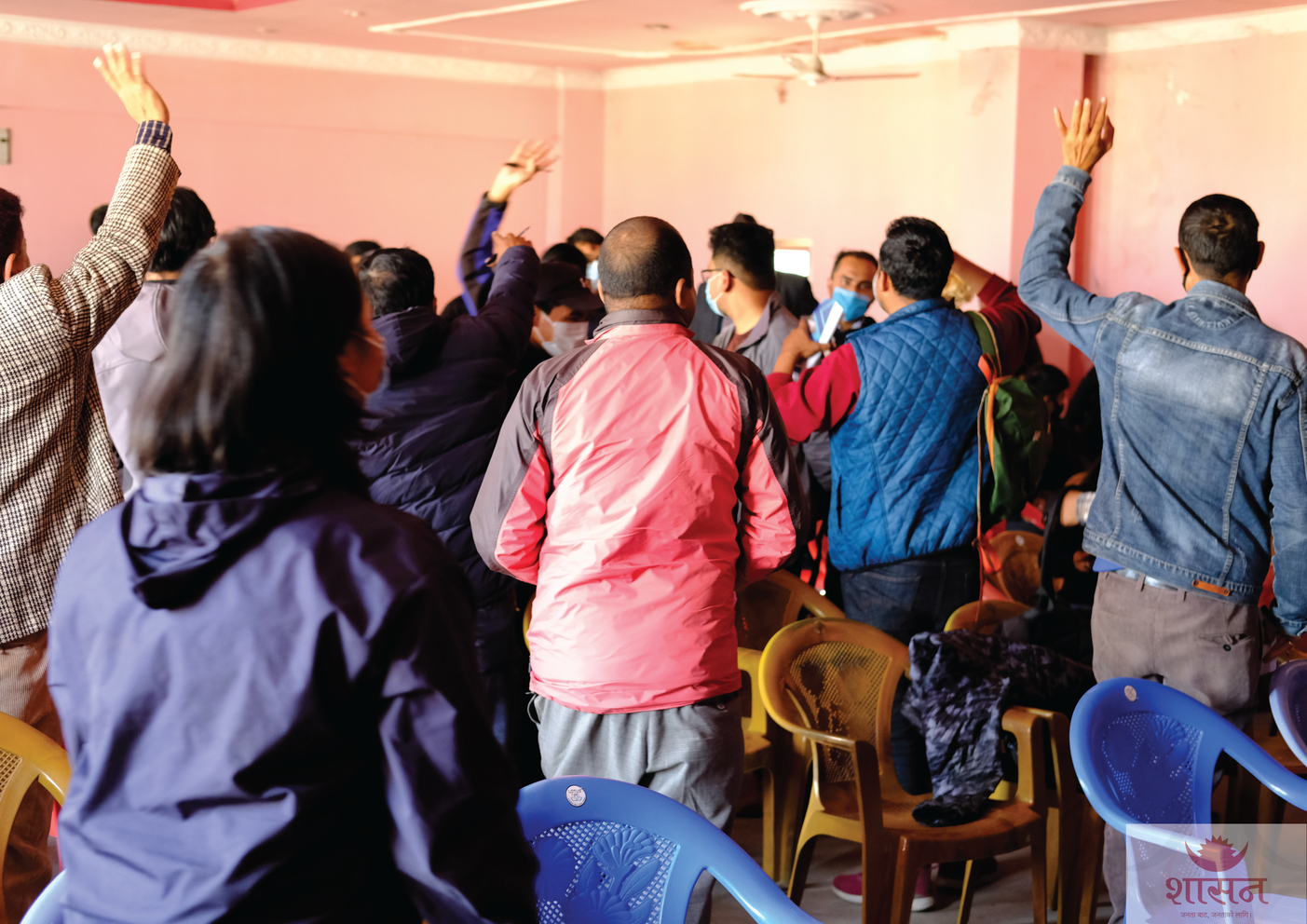 Our Approach


Rights-Based
Our initiative pursues right based approach in all our work, addressing the inequalities, unjust systems, and unequal participation. We recognize the rights of all individuals to participate equally without discrimination, marginalization, and indivisibility.

Needs-Based
Our work aligns with the traditional approach that places individuals' necessities and deficiencies at the core of the program. We prioritize the need of the individuals and groups of the communities while designing and delivering our programs.

Bottom-Up
We emphasize the participation of individuals, partners, and local stakeholders in identifying the goals and contributing to planning the activities targeted towards specific groups. We closely work with community governmental and non-governmental stakeholders to ensure commitment and accountability.